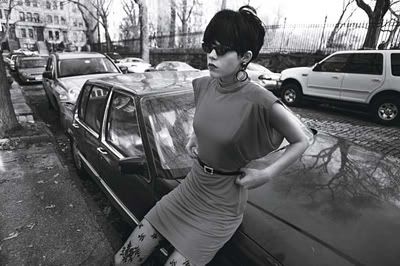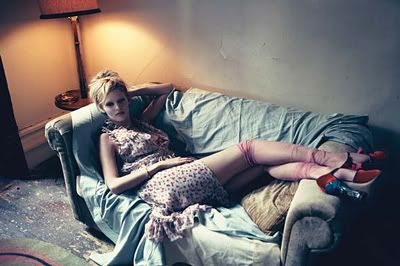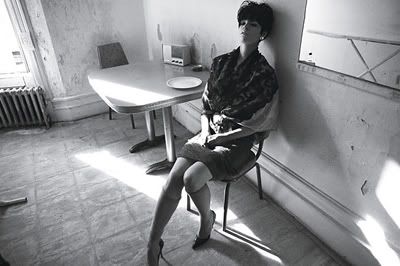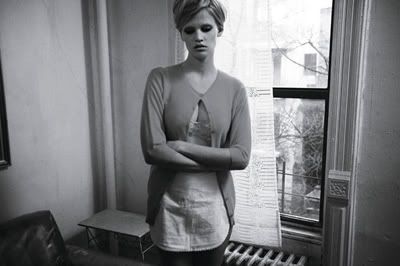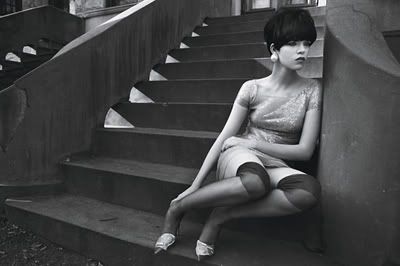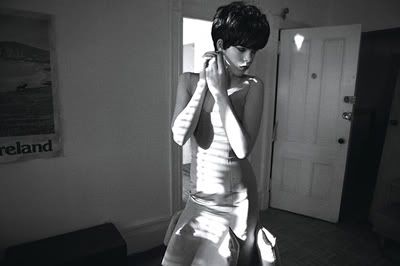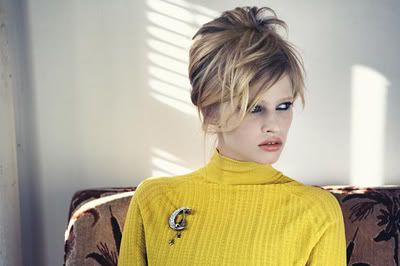 w magazine: march 2008
photographer: craig mcdean
stylist: alex white
models: lara stone, meghan collison
oh i love this one too. well harlem is one of my favorite places in the world and i dig the old school sixties vibe of this spread and there was not one hippie reference in sight. there's a bit of dirtiness in these pictures that reminds me of certain john walter's flicks like cry baby and hairspray. and i am a big fan of lara stone and i am a bigger fan of meghan collison and there's something extremely perverse and white trash-y about this shot that i am so enjoying.