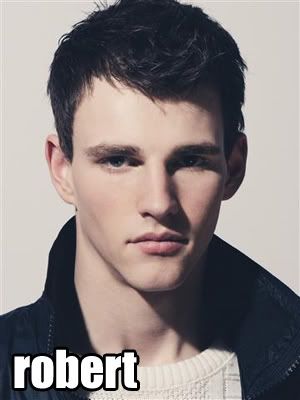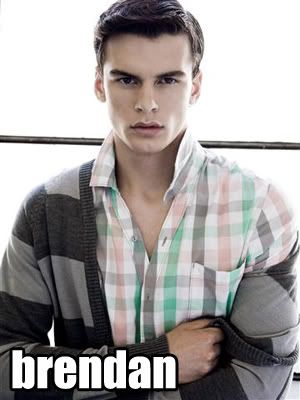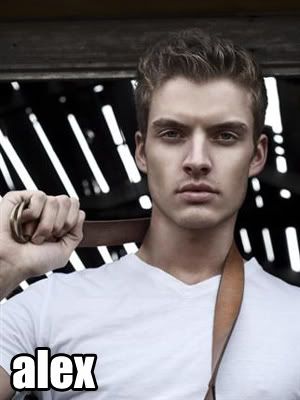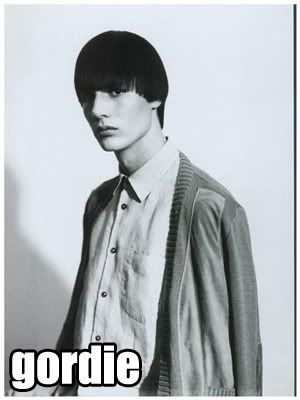 about a year ago i finally decided to grow some balls and pursue this lifelong dream of mine to work in the fashion indusrty. granted that i live in toronto my choices of where to go was more limited than lady gaga's vocal chords. but there was one place that i've always wanted to work at, and that was elmer olsen. for those of you who don't know, elmer olsen was the one who put daria werbowy, amanda laine, alana zimmer, ryan taylor, taryn davidson, kori richardson, alex loomans and basically all the best canadian models on the map.
one day i finally decided to just go for it and i e-mailed elmer about an internship position. this was around paris fashion week so i really wasn't expecting a reply considering how busy he would've been and really who opens an e-mail from someone they don't know nowadays. but to my surprise i got a reply back the next day from tara who is the men's booker and they had asked me to come in the following morning.
after i cried a little and then worked up a massive butterflies in my stomach syndrome, i came in sweating like hooker at a police station and not expecting to meet the man himself when he came right around the corner, shook my hand and thus began one of the best working experience of my life.
you always hear so many horror stories about people in the fashion industry who are cold, ruthless, and downright nasty but everyone there are some of the nicest people i've met my whole entire life. i've learned a lot from working at the agency, but the best lesson i've learned is that being a good person is by far a lot more rewarding and sensible that having anna wintour's reputation.
the boys i put up are in europe at the moment for the milan/paris menswear shows. i've met most of them except for alex cause he lives out west and these kids are pretty fucking amazing. i don't wanna brag and all, but it was me who uploaded alex and rob on the website.
i can only imagine how tara is feeling right now. she must be beaming with pride. and she totally deserves it.