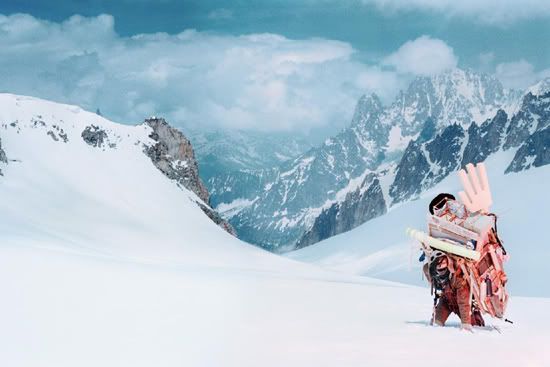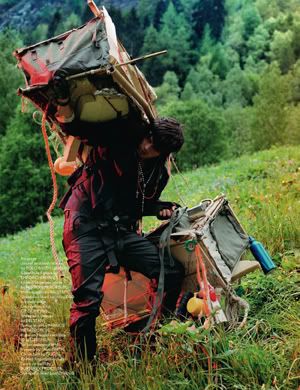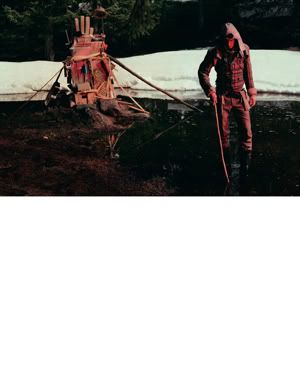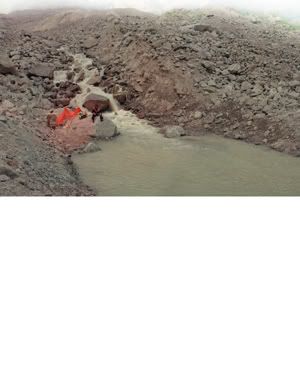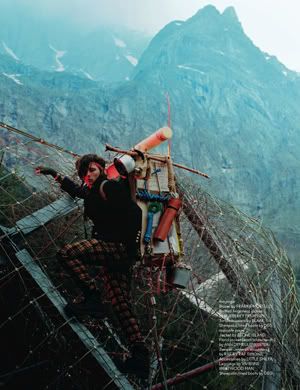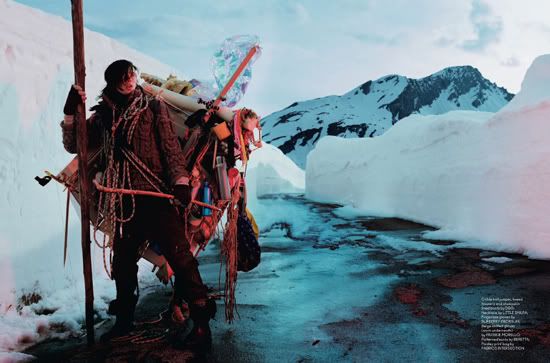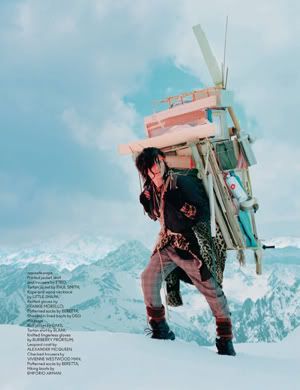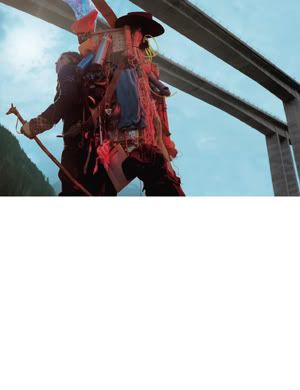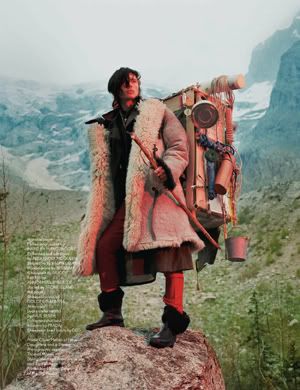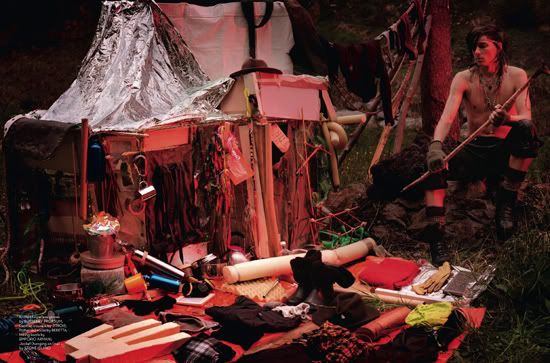 AnOther Man: autumn/winter 2008-2009
photographer: norbert schoerner
creative director: nicola formichetti
model: oliver m.
holy bejeezus!! that twice a year when AnOther Man comes out is the happiest day of my magazine collecting life!!! i unabashedly dick ride all the stylists in this magazine. but seriously...there is no one in the planet who is as dope as alister mackie or nicola formichetti (the genius that was responsible for this kick ass ed you are looking at right now). its no secret that i love editorials with enough theatricality that it rivals any hollywood blockbuster movie. and shit this one got snow capped mountains, glaciers, hot springs it could put peter jackson's lord of the rings trilogy to shame. i don't even care that i can't really see the clothes because sometimes, like fashion, fashion photography should also go beyond just the clothes themselves. and mary mother of god this shit right here went beyond spectacular. when i finally get my hands on a copy of this magazine, i am going to put it under my pillow so i can dream sweet dreams.