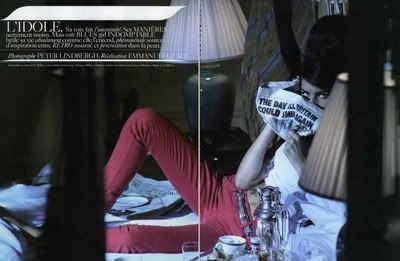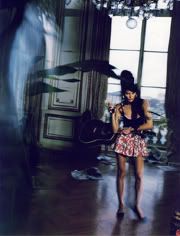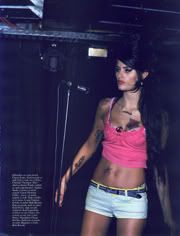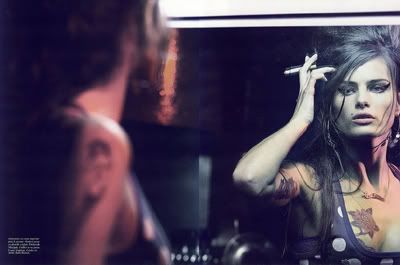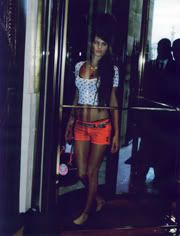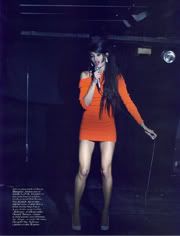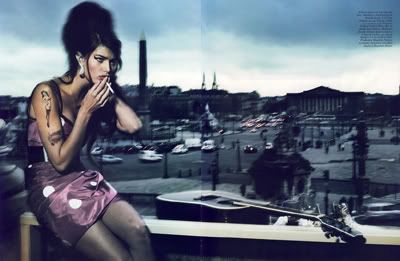 paris vogue - february 2008
photographer: peter lindbergh
creative director: emmanuelle alt
model: isabeli fontana
first steven meisel did that editorial on italian vogue back in the summer with models in an asylum, and then there was that spread in american harper's bazaar for their annual fall issue with chloe sevigny in rehab and now we have the most famous crackhead in music being played by the insanely sexy isabeli fontana. ok fine i don't think amy winehouse's problem is as big as the media hypes it up to be nor do i really care because she's light years away from the disaster that is britney spears and she does have an incredible amount of talent that makes people emphatic to her. also one can't deny that she makes one terrific source of inspiration since her stylized idea of herself has now become somewhat iconic. hopefully she battles it out with whatever her problems are before unfortunately we have another tragic episode like with what happened to david sorrenti.