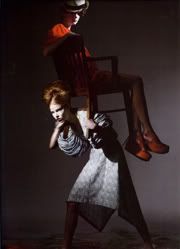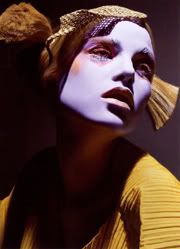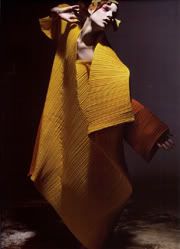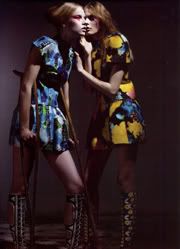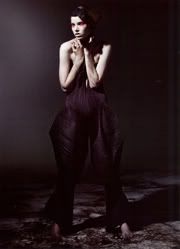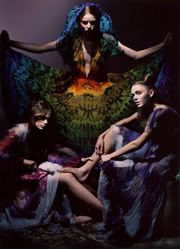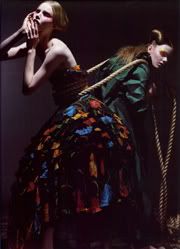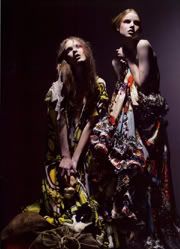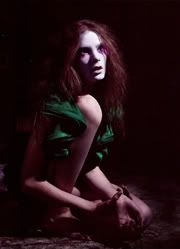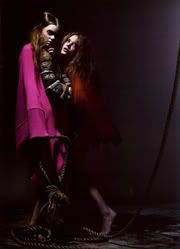 "first signs of spring"
v magazine: issue 51
photographer: mario sorrenti
creative director: jane how
models: suvi koponen, irina k., toni, masha t.
why oh why oh why does fucking demi moore have to be on the cover of this magazine???. she's like two thousand years old and i'm all for people who take care of themselves to stay young and all but i can't possible support any more fashion magazines that continues to have actresses on the cover. fine they can be on american vogue because american vogue sucks anyways but not v. especially when people have to wait for two months for it to come out.

p.s. okay i saw the other editorials in this magazines and yes its that good that i will have to buy it unfortunately i wont be taking it out to read on the subway because of stupid demi moore on the cover and people will think i'm reading something stupid like US magazine or something retarded like that. damn you v. damn you.

p.p.s.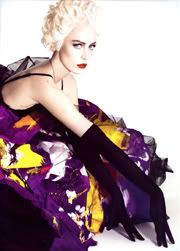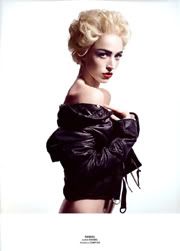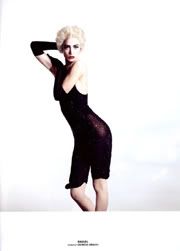 "blonde ambition"
v magazine: issue 51
photographer: sebastian faena
model: raquel zimmerman
this shit is also bananas. i'm not raquel's biggest fan but everytime she's on v she looks off the fuckin hook. is there a new trend now to do photoshoots with models made to look like celebrities? they should've gotten a model to look like demi moore on the cover then. hilary rhoda could've done it. clearly i'm still not over that demi moore cover.