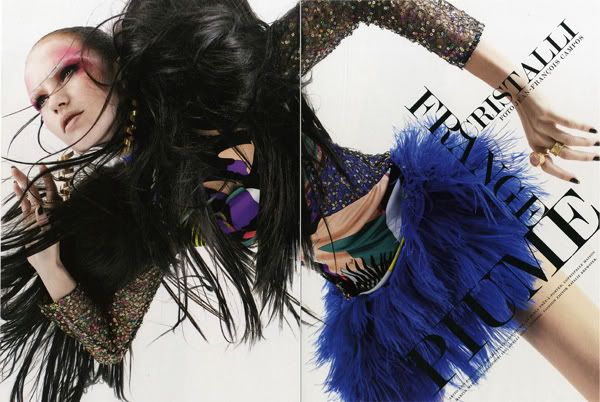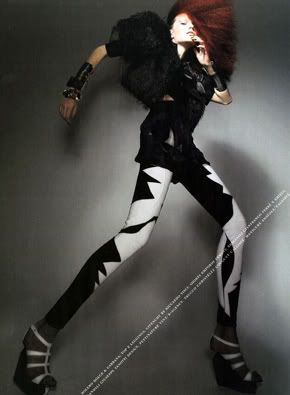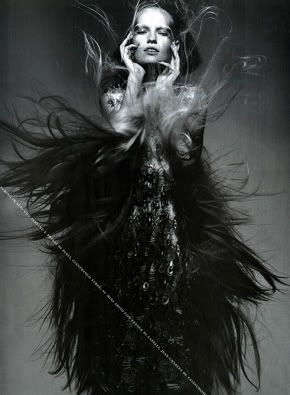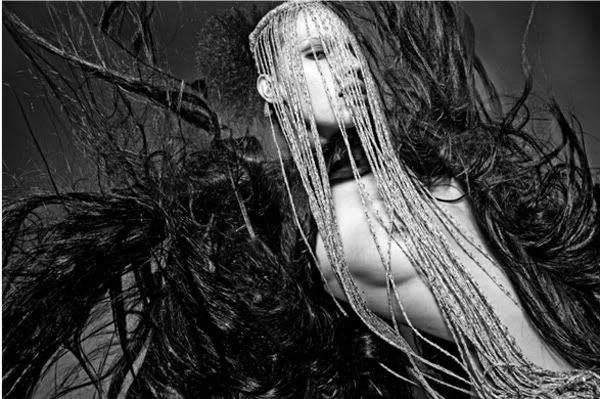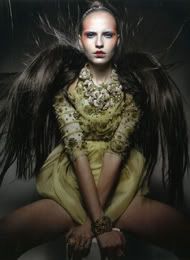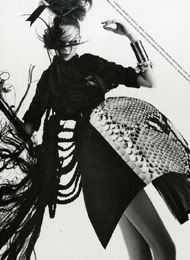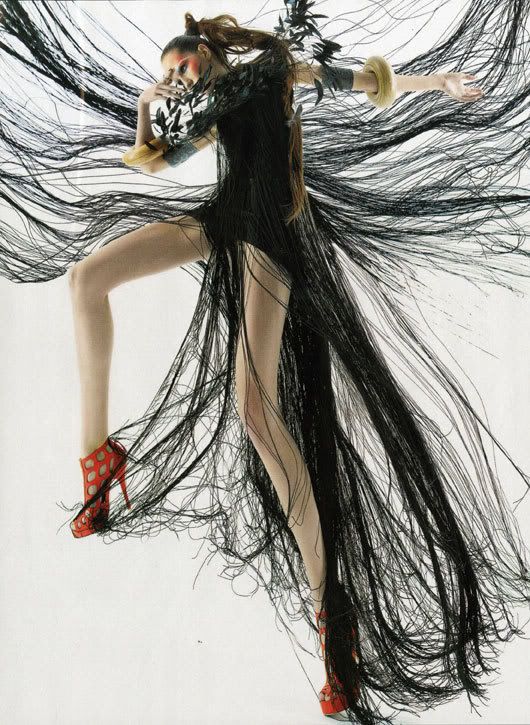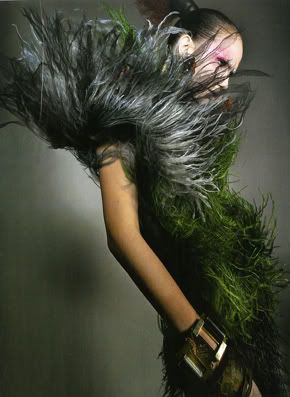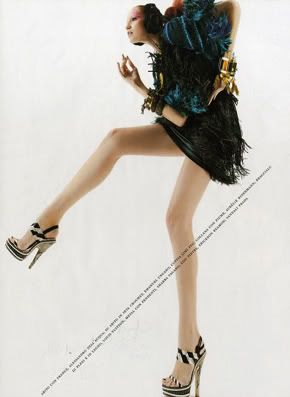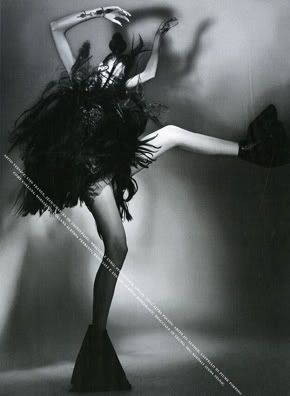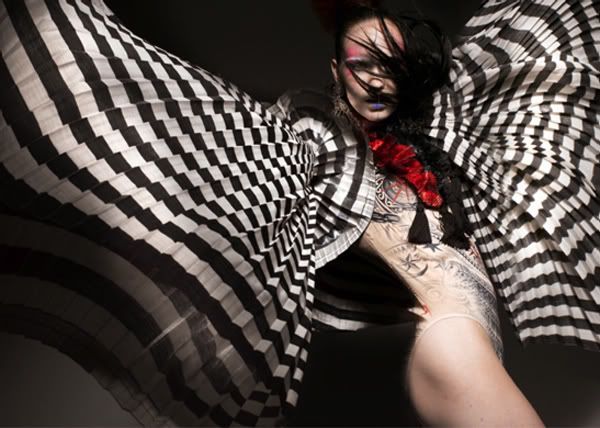 flair: january 2009
photographer: jean-françois campos
stylist: natalie brewster
model: rachel clark (supreme)
i love the fact that the first editorial of the new year that totally floored me came from a magazine that i must admit do not pay that much attention to or came courtesy of a stylist i've never heard of and a model that i've always rooted for. although flair doesn't get as much shine as vogue italia or numero it does every now and then produce some of the dopest spreads by a monthly publication (case in point the tara gill editorial from a few months ago). another good thing about flair is that in the absence of superstar top girls, they still manage to come out with this bangin' ass editorial starring the criminally underated rachel clark. i remember this girl having so much hype a year ago and even making it on the list of top fifty models on models.com and being a regular at harper's bazaar but then all of a sudden she dropped outta the radar. which really annoys me because there are so many lame ass, expressionless girls nabbing all these ad campaigns and fashion spreads in all the big magazines and knowing that my homegirl rachel can do a hella lot better. this girl is so dynamic infront of the camera that i can never look at that jil sander fringe dress in any other way. its fucking ridiculous how good she moves infront of the camera. can you really see someone like karlie kloss (i don't mean to hate i just think she's ranked way too high on models.com) being able to pull off all that feather and fringe? well the fall/winter 09 shows is only a few months away and with supreme's insanely amazing show package and this story to add to her book, i am praying to god that this girl finally gets her just dues.