THE ANTWERP SIX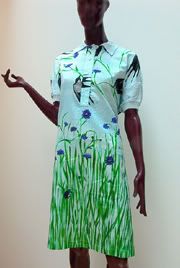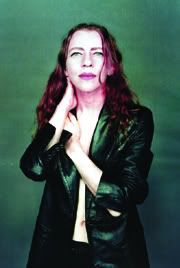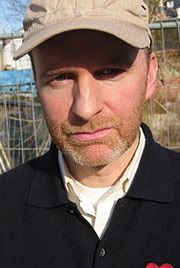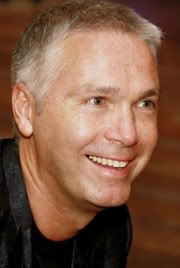 ann demeulemeester, dirk van saene, dirk bikkembergs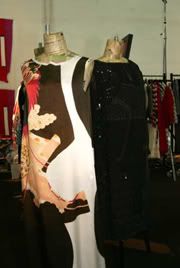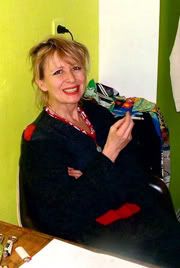 marina yee, dries van noten, walter van beirendonck
in 1988 a group of guerilla designers from antwerp, belgium rented a truck and with their designs drove to london for fashion week to have the chance to show international buyers their designs. their work was so forward thinking that even in avant garde london it became a resounding success. they were heralded as the most important designers since the japanese first showed in paris almost a decade before. that impact of that trip gave birth to the legend of what is now known as the "antwerp six". consisting of designers that all graduated from the now famed royal acadamy of fine arts under the tutelage of linda lopa. the original six consisted of designers ann demeulemeester, dirk van saene, dirk bikkembergs, marinya yee, dries van noten, and walter van beirendonck. despite sharing the same academic process and nationality, these six designers had very different points of view when it came to the execution of their designs. while ann favoured the deconstructed aesthetic, van noten was highly influenced by ethnic form of dress, while van beirendonck was inspired by a cartoonish futurism. not only did these six designers propel themselves in the fashion limelight, they were also responsible for making the world take notice of the bergeoning talents belgium had to offer. the renegade spirit of these courageous designers to show their underground sensibility in the height of the opulent eighties made them icons in the fashion world. examples of being able to do what you strongly believe in and succeeding at it. if anything, that courage and conviction is what made these six designers so legendary. twenty years later these designers are still steadfastly following their own voice, never once betraying the courage they showed all those years ago.
THE NEW GUARD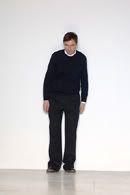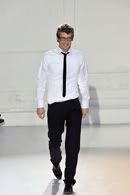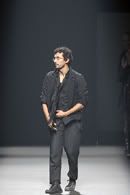 raf simons, bruno pieters, kris van assche, haider ackermann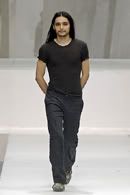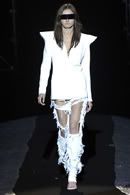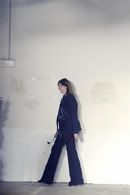 olivier theyskens, martin margiela, a.f. vandervorst, veronique branquinho
while it must be hard to live up to one of fashion's most endearing fairy tale story, the road that was paved by the antwerp six has allowed other belgian designers to become some of the most influential voices in fashion today. most notably the infamously reclusive martin margiela who was originally supposed to be part of the six but after a brief association left the group. raf simons has become the new herald of minimalism and is one of the most influential voices in menswear. also in the menswear arena is kriss van assche. the designer who succeeded hedi slimane at dior homme and also helms his own eponymous label. and one of fashion's favorite media darlings, olivier theyskens. the designer famously rejuvenated the house of rochas and who now works his magic at nina ricci. his gothic take on romanticism has managed to seduced event he most ardent fashion critics. and then there are designers like haider ackermann, veronique branquinho, bruno pietres, and filip arickx and an vandevorst, the design team of up and coming label a.f. vandervorst. relatively new designers who are quietly making their mark with their unique personal visions. with a population of only 10.5 million, basically just over the population of metropolitan new york city, how is it that such a small country is able to turn out so many great designers? the answer lies in the system that nurtures and promotes designers through institutions like the royal academy. there is a genuine interest in the success of its future ambassadors in the international arena. as a result, the originality of the designer is fostered and combine that with lessons on high technique and execution, then you end up with ingredients that is hard to beat. countries trying to break into the international scene should look at belgium as a text book example of what to do. ahem...canada.