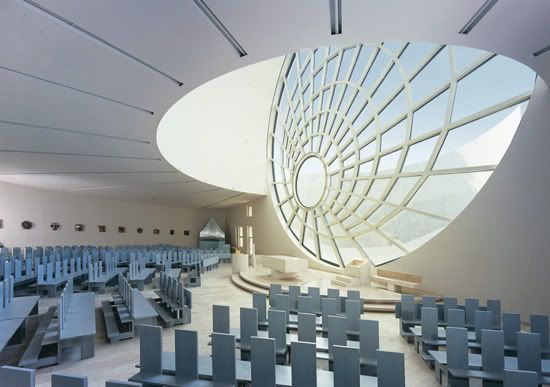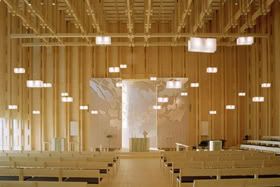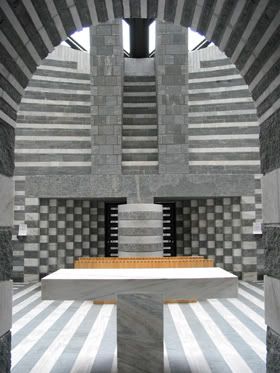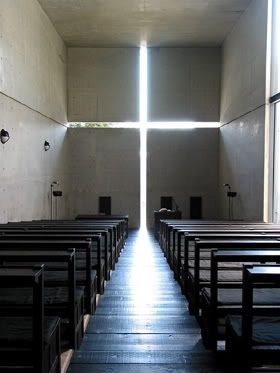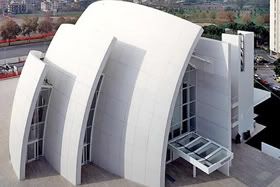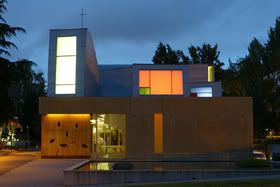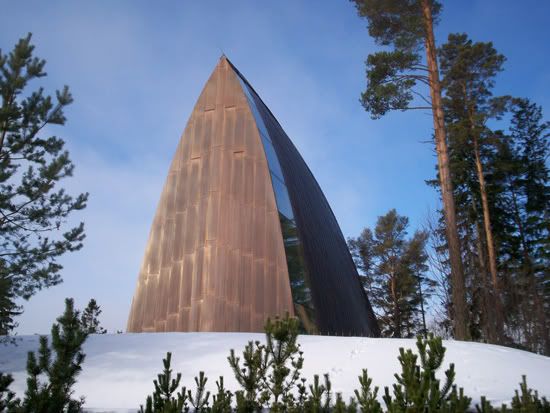 top to bottom, left to right:
santo volto di gesu - rome, wotruba - vienna, chapel of reconciliation - berlin, novy dvur monestary - czech republic, viikki church - finland, church of san giovanni battista - switzerland, church of the light - japan, jubilee cathedral - rome, setre chapel - japan, saint ignatius chapel - seattle, saint pierre church - paris, art chapel - finland
i know i usually, actually only talk about fashion or fashion related things on my blog but for a while as i've cruised the world wide web i kept on seeing all these extremely dope modern churches that's winning all these awards and some of them are so mind blowingly amazing i figured i should share it with y'all.
church building has always been about symbolisms. all the great cathedrals like notre dame or saint peter's basilica are adorned with artworks that were commissioned by rich patrons to convey a message to the pious. the building had to provoke and intense reaction for those who walk in because while the congregation is really what the church is, the building that houses those who worship inevitably becomes the house of god himself.
these new, modern churches are not lavishly decorated like the great monuments of the past. although some of these new churches are built on a massive scale, in essence, they all share a serene, and clean sense of design. while old churches seemed to intimidate the faithful into believing, these new structures are inviting. using the space as a place where one could connect with the divine. sparse in its decoration and usually flooded with light to put those who walk inside into a meditative feeling. there's a quietness that perhaps allows those inside to hear the whispering word of god. i'm not religious in any sense, but these new buildings feel like the perfect escape when the loudness of the city becomes too overwhelming.