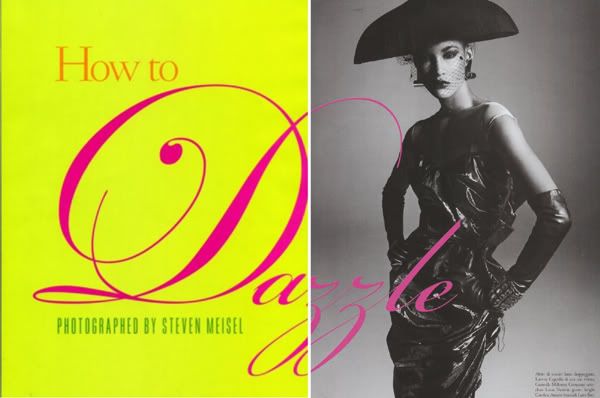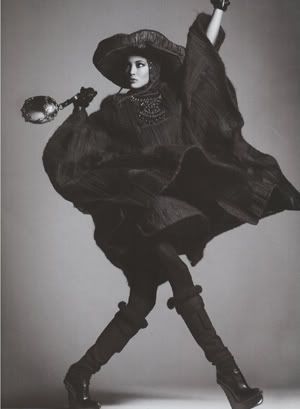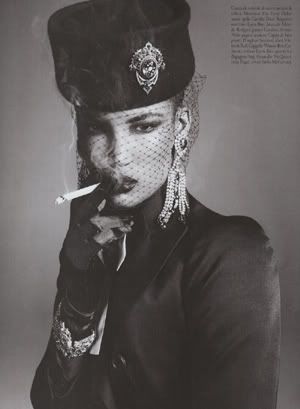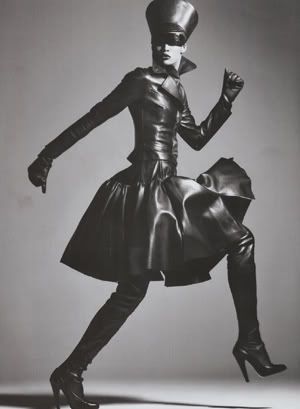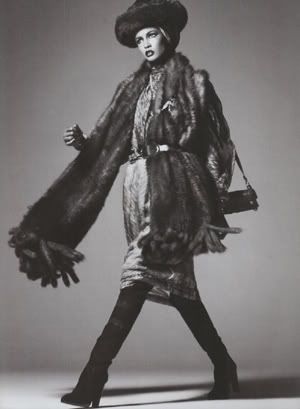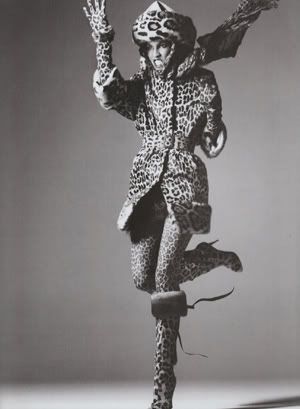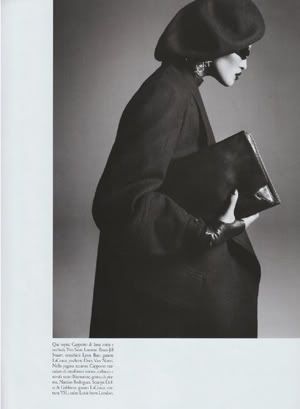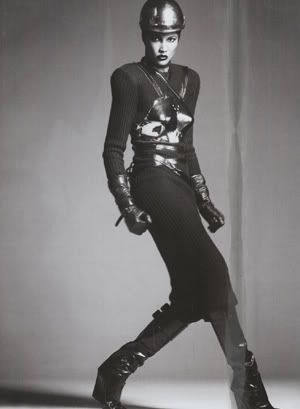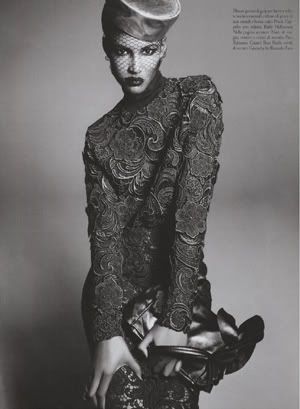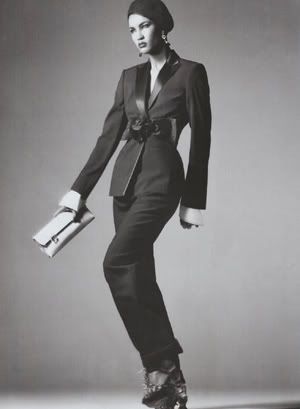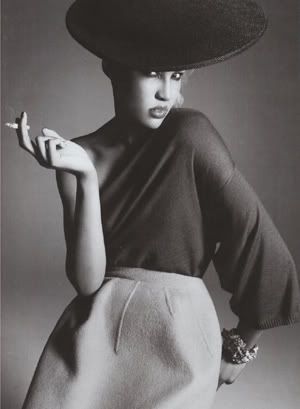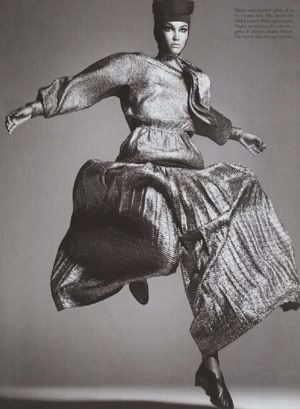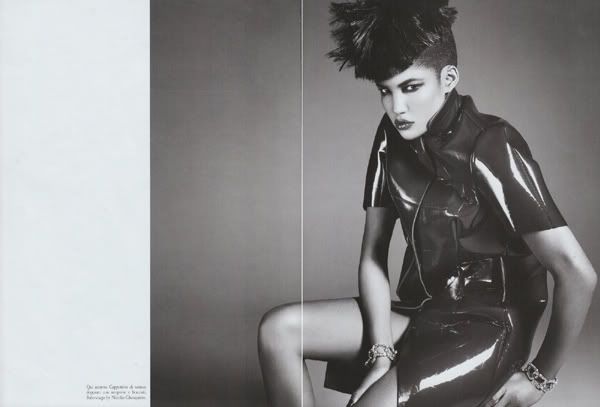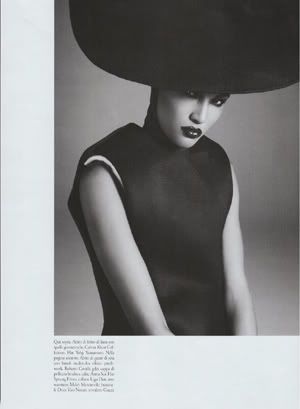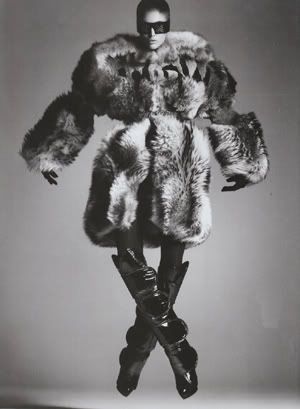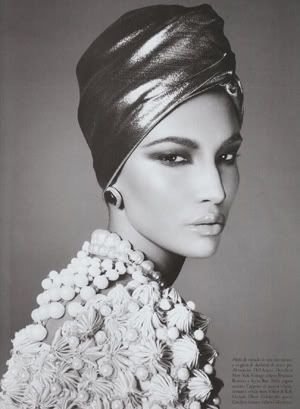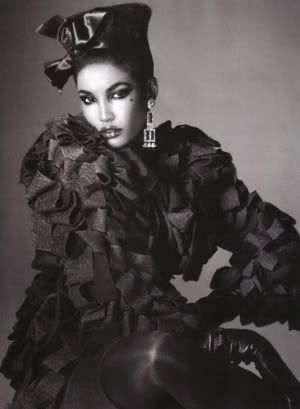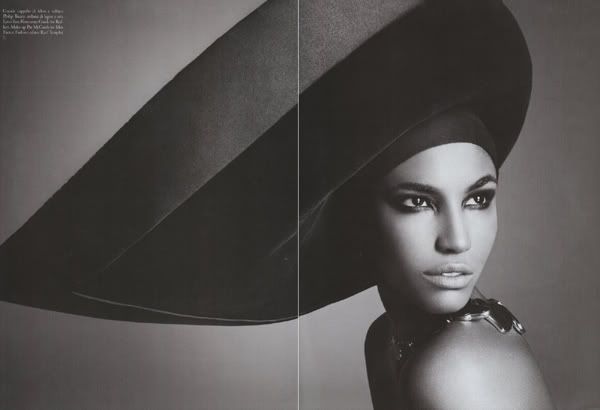 vogue italia: july 2008
photographer: steven meisel
model: sessilee lopez
like i said a couple of posts ago, sessilee is fucking siiiiiiiiiiiick. i mean she KILLED this editorial. i've always liked this girl ever since she came out a couple of years ago and for some reason i thought she was brazillian. however, ever since this amazingness dropped a few days ago i've since learned that she was born in the city of brotherly love, was signed to IMG before she moved to major models, this is the second time she's been in vogue italia (the first was in 2005 with gemma ward and hye park - also photographed by meisel), and she's in one of the version of kanye west's "flashing lights" video. i've also moved her to my top ten favorite models of the moment and i will light a candle in church everyday until she moves into the top rankings on models.com. first lets talk about how awesome the whole eighties/grace jones vibe thats going on and how after seeing the pictures its impossible to see anyone else who could've delivered the way la lopez did. and after a couple of months eagerly anticipating and waiting for the all black issue of vogue italia and assuming that it would be jourdan dunn that would blow me away (which she still did), and it was sessille who turned out the be the biggest surprise. vogue italia is like thirty dollars here in canada and i don't care if i have to eat ramen noodles for a week three times a day i am going to buy two copies of this issue so that i can have one wraped in an acid free clear bag and framed on my wall, and the other i can rip out the images so i can scan it, blow it up, and wall paper my room so that every morning when i wake up i can have the hottest women on the planet saying good morning to me.