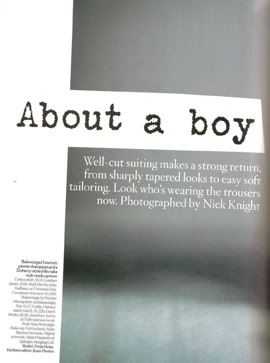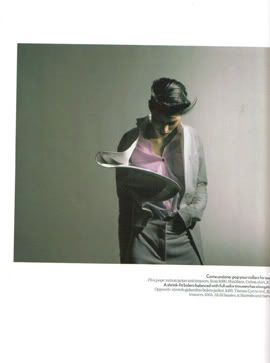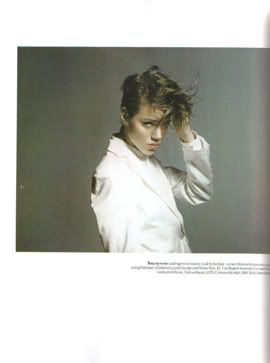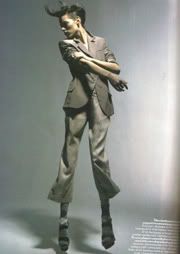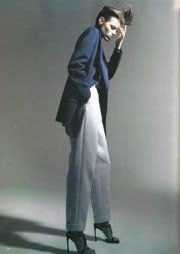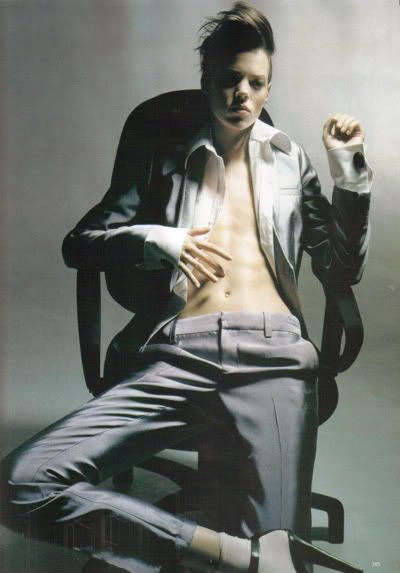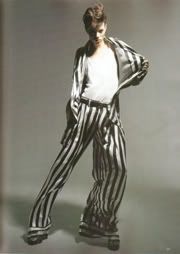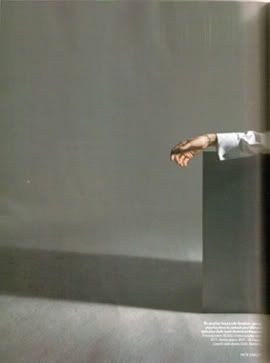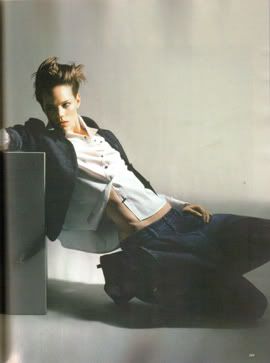 ABOUT A BOY
u.k. vogue: april 2008
photographer: nick knight
stylist: kate phelan
model: freja beha erichsen
when i see really flamboyant gay guys in big flared jeans, blonde highlites, plucked eyebrows and cowboy boots, i wonder how can another gay man be attracted to someone who tries to look like a girl. show me a girl like freja dressed liked a boy it makes me question if i might be a gay lesbian because freja is fucking killing it on this editorial. i remember a few years ago i was still working on queen street and then one of the hottest lesbians of all time, cover girl tasha tilberg walked in wearing this old beaten down army jacket, tight black jeans, chucks, hair pulled back with a nose ring and lemme tell you she looked fucking amazing. to the point that i basically didn't talk to her because i was too in awe with how awesome she is and if i opened my mouth it would've probably sounded like "padfjhdaerkl". i'm pretty sure if i saw freja walking down the street dressed like her casual butch self, i would probably get hit by a car because i would not be watching anything else but her.
p.s. as an added bonus, here is a video of the making of this shoot and i'm sure all you boys AND girls are gonna fall in love with the great dane with the rhyming name.