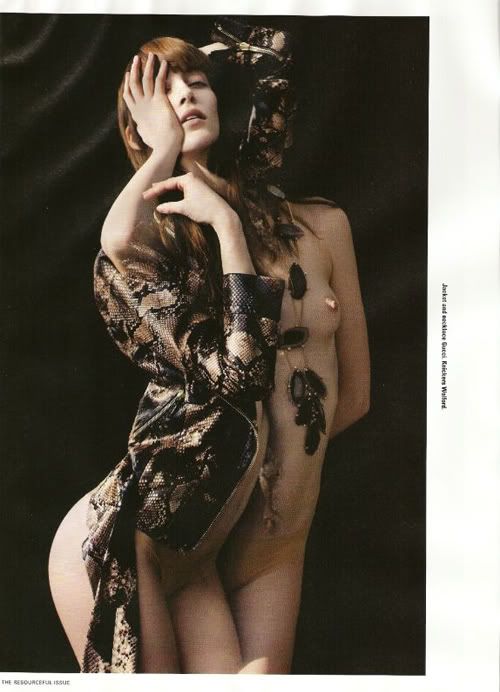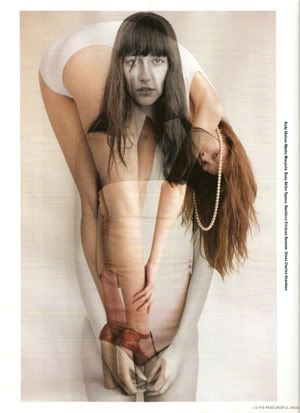 i-D magazine: april 2009
photographer: vanina sorrenti
stylist: marina burini
model: alana zimmer
i want to know why alana zimmer is ranked #36 on models.com and someone like ubah hassan is at #32! don't wanna hate on ubah and i give her all the props and love i give to all the canucks but seriously....one campaign and barely no runway presence the past show season. i don't get it. meanwhile alana has dkny, anne klein, gaultier jeans, and top shop to name a few. plus the gajillion editorials she's done for all those directional european magazines and even lading the covers for numero and vogue russia, annnddddd a runway mileage that would put a lot of working girls to shame. and seriously...this editorial is fucking bananas. not as bananas as the one where she looked like the virgin mary for numero a few years ago, but almost as ridiculously good. if models.com had a "most underrated" ranking, alana would be number one. and hold that spot for as long as daria held her number one top female model position. which was a long ass time.